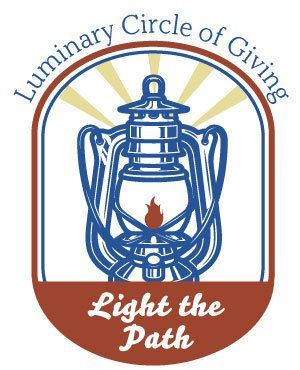 Luminary Giving Circle
The Luminary Circle of Giving members are a passionate group of donors who believe deeply in our mission and invest in its strategic growth. Your gift of $1,000 per year will give students and teachers the extra support they need to succeed.
Benefits:
2 complimentary tickets to the annual Gala or 2 individual golfers in the annual Schoolhouse Scramble
Invitation to annual Luminary Circle of Giving reception
Invitation to annual Foundation Holiday reception
Recognition as a Luminary Giving Circle member at events, website, newsletter and annual report
You can make your tax deductible donation here.

2022-2023 Luminary Giving Circle
Angel Alba
Jessica Alcorn
Mazen Allawi
Jessica Bazan
Sarah Boyle
Micah Brassfield
Michael Brassfield
Sidra Carzola
Andrew Crain
Catherine Crain
Kelly Daniel
Courtney Emken
Clint & Carol Fletcher
Kris & Jennifer Fry
Shaady Ghadessy
Isaac & Julia Gomez
Wayne & Andrea Hall
Charlie & Priscilla Hedlin
Eileen Hogue
Doug Killian
Mary Kimmins
Laura Light
Jeremy Martorell
Miriam Moorman
Shonda Moore
Benjamin O'Connor
Budro & Monica Partida
Candace Pruett
Angela Spence
Tamra Spence
Charlie Torres
Selina Tovar
Norma Jean Wise
Dale "Woody" Woodkey
Staci Young
For more information contact Foundation Executive Director: Linda Medina-Lopez, linda.medina@pfisd.net.